Commander Enterprises, LLC
5 Fairchild Court
Plainview NY 11803
Tel: 516.349.3200
Fax: 516.349.1799
ABOUT US
Commander Enterprises, LLC is a family-owned real estate investment company that acquires, develops and manages commercial real estate properties.
Commander has serviced Long Island's business and residential communities for over 80 years, dating back to March 5, 1929 when the Commander Oil Corporation was founded by Benjamin H. Shapiro. In 1927 development plans began for the construction of the... >>read more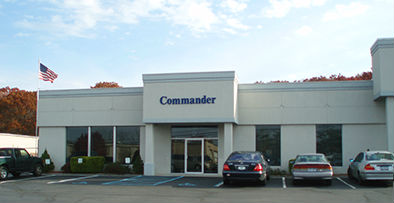 PROPERTY MANAGEMENT
• Management Services
• Financial & Business Services
• Brokerage & Landlord/
Tenant Relations
• Design + Renovation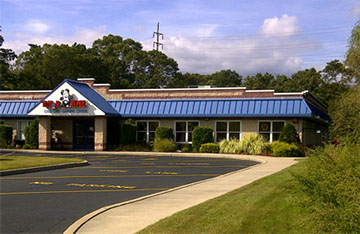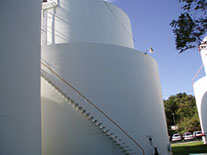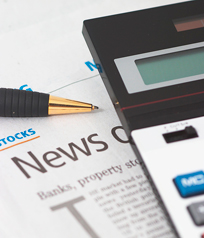 ©2012 Commander Enterprises, LLC.